Na na na na na na na na na na na na na na na
If I had all the money in the world…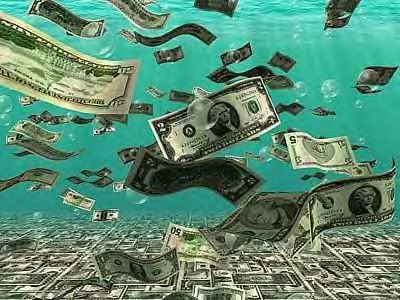 If I was wealthy girl…

 
But I'm not…
*Sigh*
I SO wanna travel SO badly…especially now that AirAsia is having it's promotions and MATTA fair is tomorrow…
I want to go to Sabah…care to join me?
I want to go to Singapore…I would love company!
I want to go to the Land Down Under (read: Australia)…I need a place to stay!
I want to go to the UK…will I ever afford that?
*Sigh*
There's so many places I wanna go and visit…and there's either nothing or EVERYTHING standing in my way…
GOSH, this is exasperating!
I hope you're happy with where you are right now…
I really need a vacation…
Joining Amazing Race Asia Season 3 is really tempting now that they're "recruiting"…
Would you be my partner and travel the world, or at least Asia?