A New Month and a NEW Category in our Store!
Check out our newest category launched today: Sports Category
Currently, we have 1 product in it but more will be added soon!
In the meantime, you can also browse around our Partner's site below aff. for any other Sporting needs.
Specials ending on 7 August 2018:
Specials for August 2018: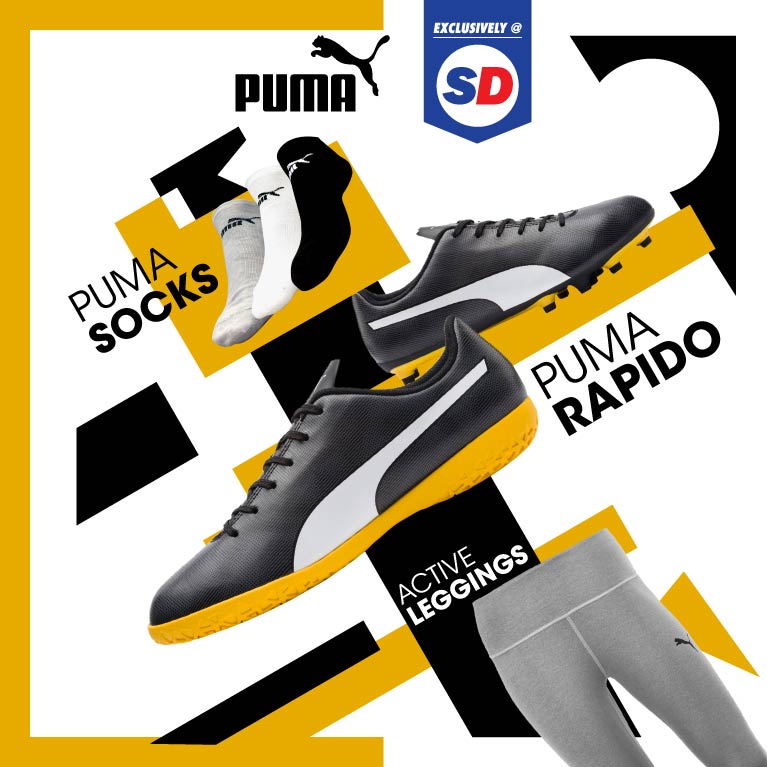 Previous category launched:
JULY 2018 – Perfume
JUNE 2018 – Car | Hair | Music